Car rental in Chembur for Mumbai dashan, Mumbai is one of the most fastest developing city in India, it is known as the capital of money-flow of India. Book cab for outstation from Chembur, we provide the cheapest car rental service in all over the Mumbai.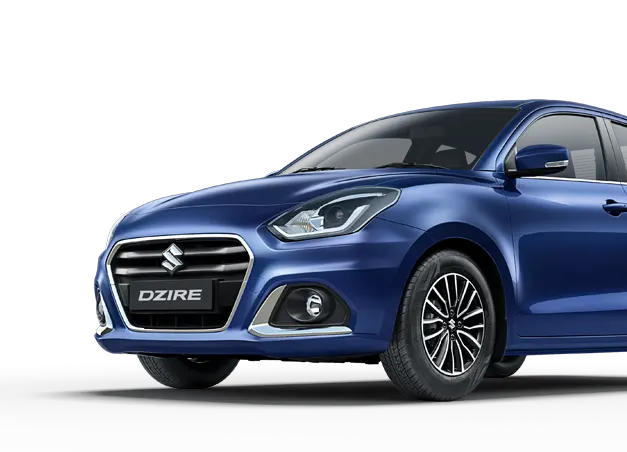 What we Provide in Chembur?
We Provide local cabs at the best rates available. Choose from the two very famous packages 8 hrs 80 km or 12 hrs 120 km.
Explore places across your city with our outstation cabs. Make your trip memorable by exploring India.
Luxury Car rental in Chembur
We always want to feel luxurious, Luxury cars give this belief to you. This car has the luxurious design, the seats were designed to give you slack up and this car has a full packed internal air tight design that reduces the sound entering coming externally, the engine is powerful that gives higher power than other cars. So after at all this, the price is also more. We provide luxury cab at cheap price.