Prince Cabs is a company which provide cars on rent with driver at affordable rates, our mission is to make travelling more accessible to everyone.
Our mission is to provide top-notch transportation services that combine convenience, comfort, and safety. With a fleet of well-maintained vehicles and a team of experienced and courteous drivers, we aim to make every journey a pleasant one. Whether you're a traveler looking to explore the city, a business professional in need of efficient transportation, or anyone seeking a comfortable ride, Prince Cabs is here to meet your needs.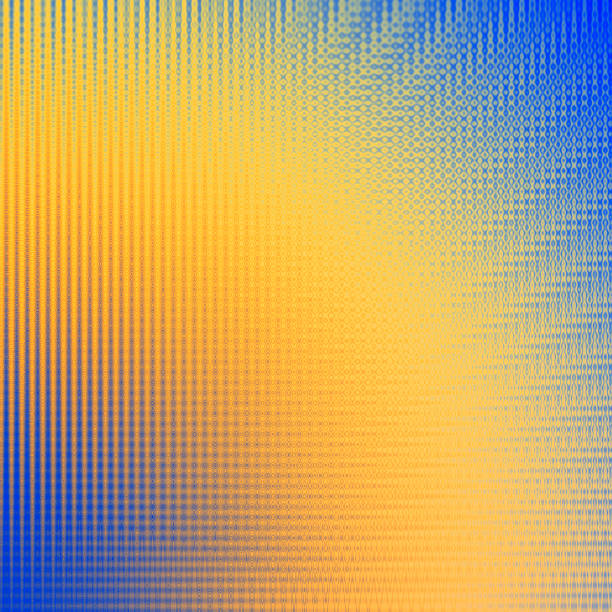 Discover our wide range of cars, from stylish sedans to roomy SUVs and luxurious models, all designed to enhance your travel in style and comfort.
We prioritise our customers to give them the best of our services, know more about us from our customers.