The most affordable pricing in the industry.
Transform trips into memories
Discover the every place in India
Every single destination can be covered by using our affordable services.
We Provide car rental service in all over India, so don't worry about your current location our car can reach every destination in India. Our Rates are reliable and affordable to you, our pricing is designed to fit in your pocket. Also, our driver is trained and skilled to provide you the best experience of travelling, don't worry about any direction, because we use a GPS system for navigation.
We provide cars for businesses, so that your business should work seamlessly.  We have worked with some great industry leaders. Learn More
We got dozens of customers enquiry every hour, we best practice to provide the best services. We didn't disappointed any of our customer.
There are many people who really got impressed with our service.
Valuable Reviews From Our Valuable Customers.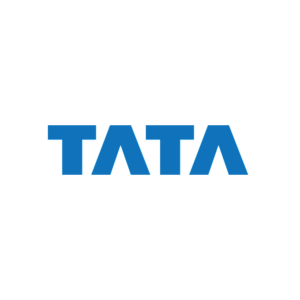 We have experienced the best, also we have noticed the change in the time of our employees. They had reached the location on time everyday.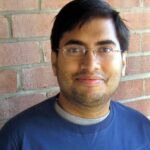 The cab was cleaned and sanitized, the cab arrived on time, even the driver was well trained. Also, the pricing was too affordable.
Use your smartphone to book your cab, just visit our website & click on the book now button or call us on our phone number, the easiest way to book your cab.
If you want to rent a car at reasonable rates in India it is too difficult. We offer car rental services at the best value. We have a wide range of cars also our drivers are specially trained to drive the car so as to provide you an amazing comfort. Don't worry about where you're going because our service can reach any destination across India. We use Google Maps for navigation, so it's too easy to figure out the best way to travel and explore.
We are the top provider of car rental services throughout Mumbai and we are also one of the highest rate cab service providers in Mumbai. We offer taxi service in over 75 cities, feel free, call us now and ask for a cab.